Products
VaultChain™ Silver
VaultChain™ Silver is investment grade physical silver vaulted with the Royal Canadian Mint and is not a security, derivative, future or other financial contracts. VaultChain™ Silver account balances and ownership are managed on the cryptographically secure Tradewind blockchain database. The metal is custodied at the Royal Canadian Mint and distributed via a network of dealer, wholesaler, and clients of Tradewind.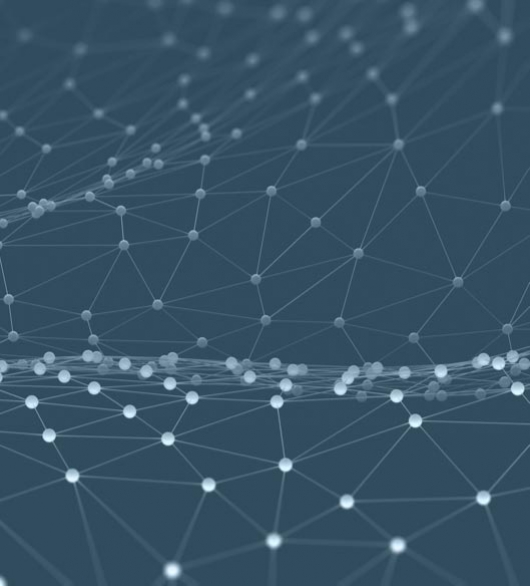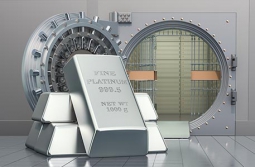 Value Props
Mutually interchangeable and divisible ounces of .999 fine silver. Not a security, derivative, future, or other financial contract.
Direct ownership of physical silver vaulted with the Royal Canadian Mint. Request physical delivery via participating dealers.
By eliminating management fees, owners can avoid the layering of expenses associated with ETFs, physical bars, and coins.
VaultChain™ preserves important information about the supply chain and provenance of metal.
Deposit or Withdraw Digitally at the The Royal Canadian Mint
Secure storage with the Royal Canadian Mint, an LBMA approved refinery and backed by a G7 Sovereign Entity
The Royal Canadian Mint legally recognizes the blockchain as the source of truth for a title to physical silver registered on the Tradewind platform. Owners can instruct physical delivery via a dealer or directly with the Royal Canadian Mint in a variety of formats, subject to manufacturing and delivery fees. The Royal Canadian Mint is a Crown Corporation of the Government of Canada. The Mint is ISO 9001:2000 certified which means it meets the standard of providing quality management systems with an emphasis on customer satisfaction. It is regularly audited to ensure compliance and the transparency of the business.
How is VaultChain™ Silver Different From Other Silver Products
Each unit of an ETF represents ownership in a fund or trust that in turn holds physical gold with a bank or other depository. Final beneficial owners do not directly own the underlying physical assets held by the fund/trust and in most circumstances cannot take physical delivery of those assets.
ETFs charge annual fees ranging from 20bps-60bps / year, paid by selling the underlying gold and silver

Physical bars and coins typically trade at a 3-5% premium to spot prices and have storage, insurance, and delivery costs

Physical bars and coins are typically purchased at a premium to spot (Loco London LBMA, or COMEX GC) and sold at a discount to spot prices
VaultChain™ Silver
Silver
Silver Bars